VARIOUS CALERES FOOTWEAR BRANDS DESIGN
Caleres, Inc., formerly Brown Shoe Company, is a diverse portfolio of global footwear brands. I was contracted to work in the St. Louis office on mostly healthy living brands such as Naturalizer, LifeStride and Dr. Scholl's Shoes. A majority of my work focused on brand identity and systems, retail and digital engagements and overall design ideation.
Spring 2016 campaign concepts focused on the authentic, active woman.
Ad layouts conceptual. Photography: Tuan Lee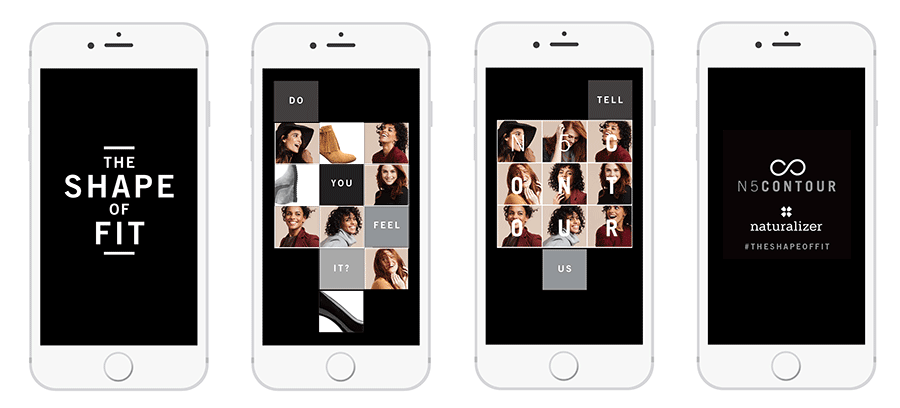 Concepts for a new line of water shoes by Naturalizer.
A collage of creative experiences, connections and collaborations over 20 months.